Welcome to Plumbers and Pipefitters Training Center
The Plumbers and Pipefitters Joint Apprenticeship and Training Program was established to educate the next generation of plumbers and pipefitters. Formed in 1953, our program was created in a cooperative effort by the Union and Contractors Association to provide quality education with the highest standard of curriculum. To this day, our program is committed to preparing individuals for the industry. Our program operates under well-defined laws and regulations to protect apprentices and support their success.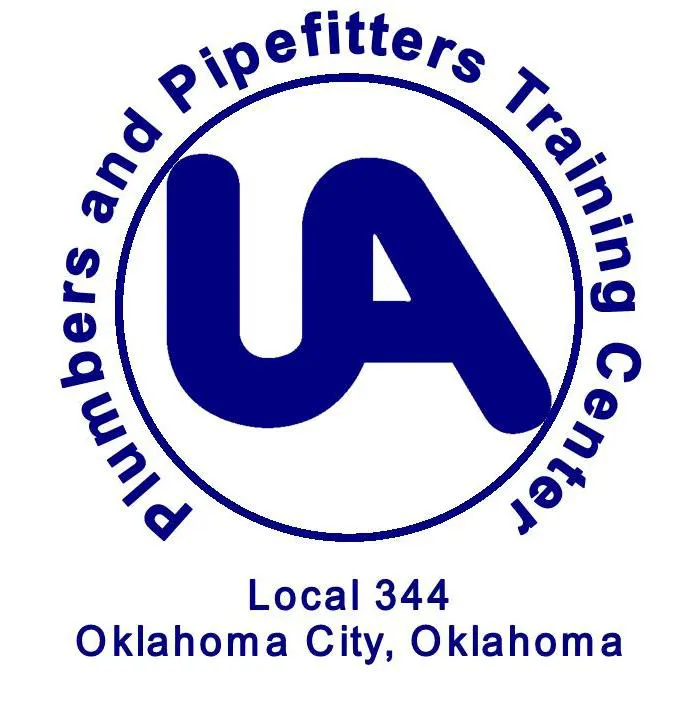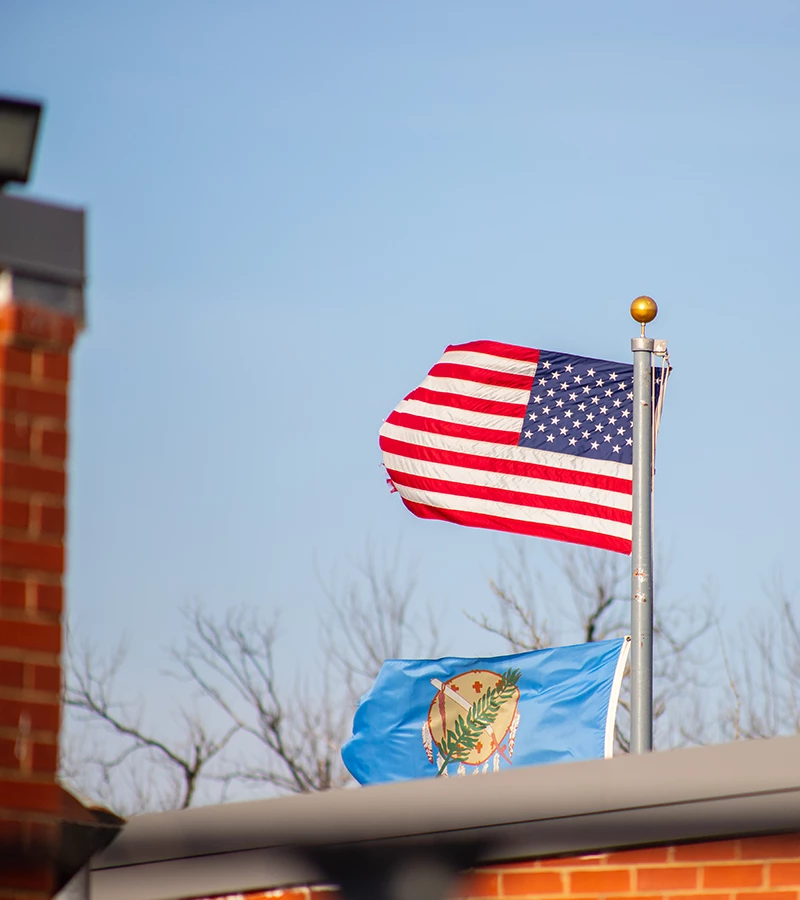 M-Th: 8am – 5pm
Friday: 8am – 3pm
5315 S. Shartel
Oklahoma City, OK 73109
P (405) 632-5629
F (405) 632-5628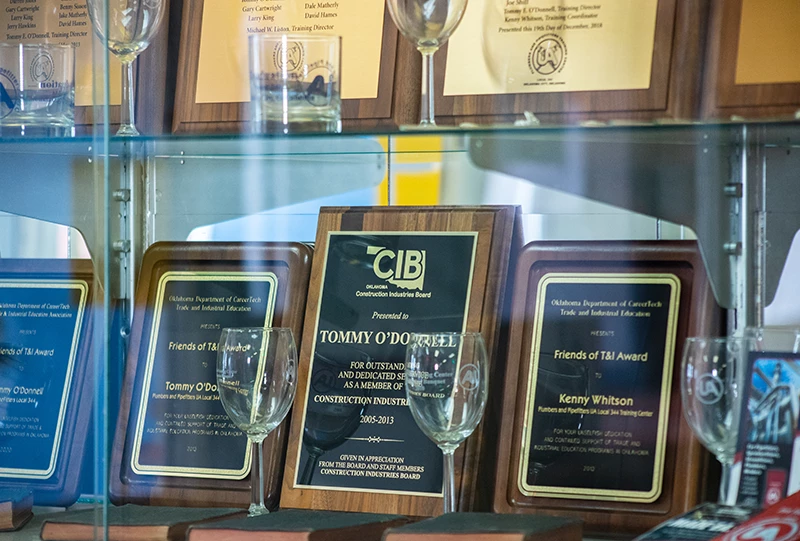 Upcoming Events
Schedule A – Starts on October 7, 2023
Schedule B – Starts October 10, 2023
Apprentice Orientation –
Schedule A – Saturday, Oct. 7th at the Training Center
Schedule B – Saturday, Oct. 14th at the Training Center
Please see the calendar for more details.
Plumber Pool of Eligibles
Pipefitter Pool of Eligibles